Understand what is important to your team members and how satisfied they are in 5 dimensions of HCM.
Score your HCM capability maturity across 5 dimensions and you overall HCM360 score.
Gauge your business performance and receive recommendations for improvement in critical areas.
HCM360
Learn about the HCM360 and how to assess how future ready your organization is, today!
​
​
Try it Today!
Fill in your email above for a preview version of the HCM360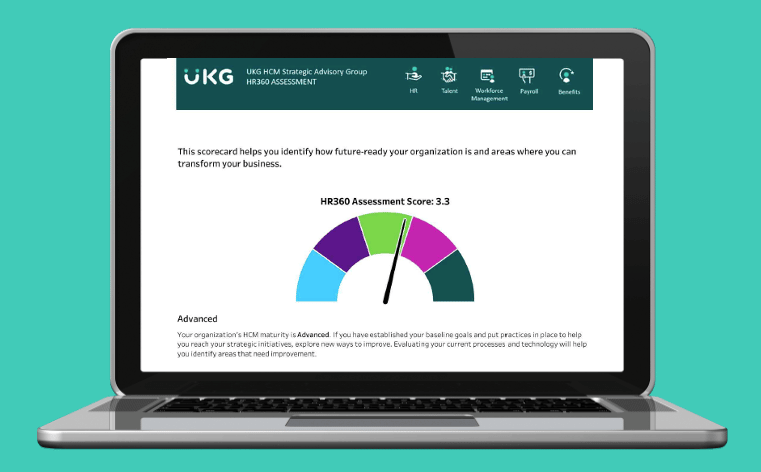 ​